Press
A Stay at These Socially and Environmentally Responsible Hotels Can Help Save the World
Following an outright hellish year, travelers want to have a positive impact on the places they go. They're starting to pay more attention to the details and are actively seeking out unique experiences that do good—from being socially and environmentally responsible to supporting noble causes they believe in.
There are entire platforms dedicated to this concept. Take Kind Traveler for example. It's the world's first socially conscious "Give + Get" hotel booking engine that empowers travelers to do good. The idea is simple: Users unlock exclusive rates and perks at a network of vetted hotel partners just by making a $10 nightly donation to a highlighted local charity (with 100 percent of donations benefiting the charity).
Feeling inspired? Here are five domestic escapes committed to giving back. And yes, this absolutely means you can give yourself a pat on the back for booking your next vacation.
5 Socially and Environmentally Responsible Hotels Committed to Giving Back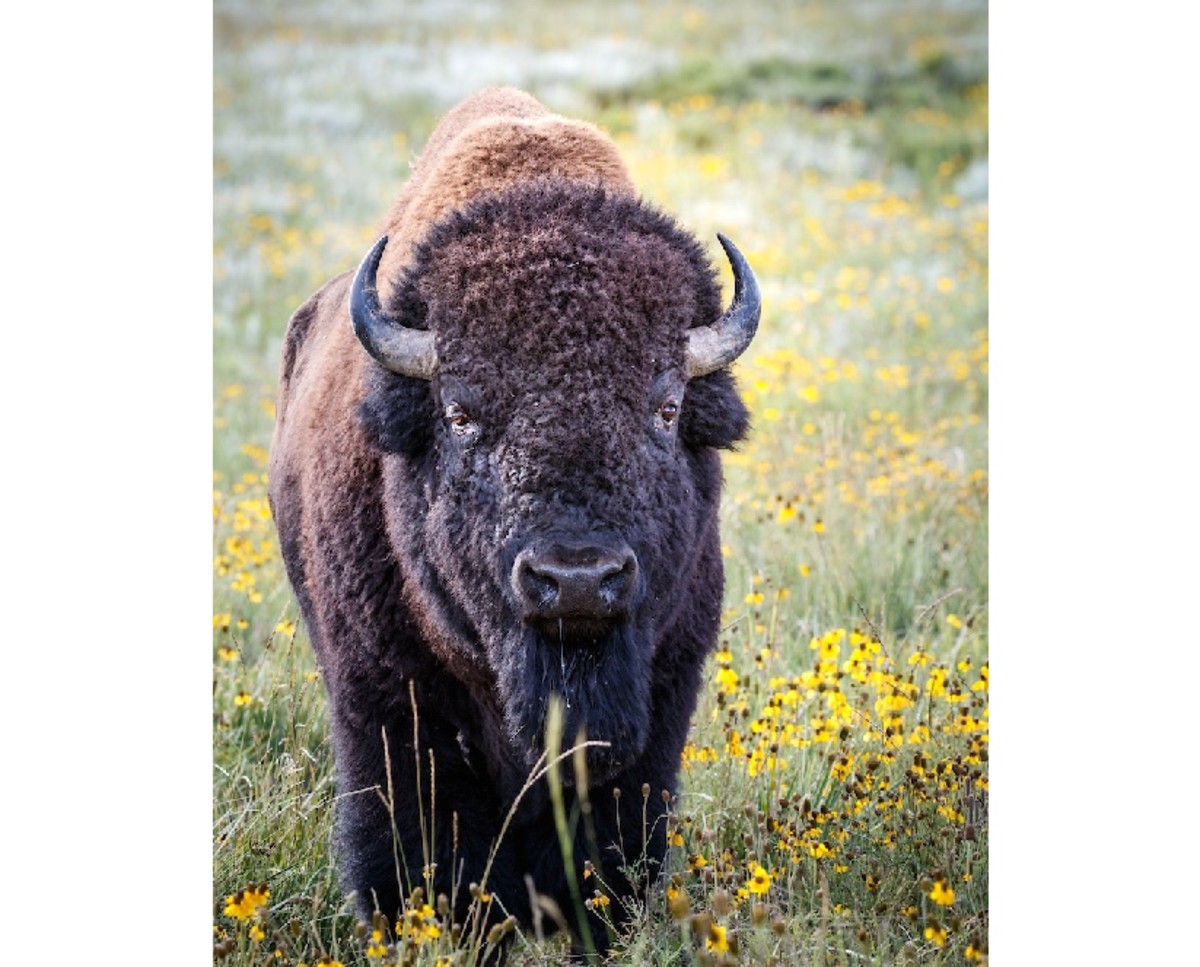 1. Vermejo, A Ted Turner Reserve
Where it is: Raton, New Mexico
Why you should go: A visit to Vermejo, A Ted Turner Reserve is a breath of fresh air. Set against the snow-capped alpine tundra of northern New Mexico, the property sits on 558,000 sprawling acres of restored lands. Founded by media mogul and philanthropist Ted Turner, Vermejo's rugged landscape serves as a vital refuge for threatened and endangered wildlife species, including the Rio Grande cutthroat trout, Bolson tortoise, and Mexican wolf. The hospitality brand includes two additional properties: Ladder (in Caballo, New Mexico) and Armendaris (in southern central New Mexico). The properties all work hand-in-hand with scientists from the Ted Turner Endangered Species Fund to protect and rehabilitate the native ecosystems that support the surrounding diversity. For example, Vermejo is a crucial sanctuary for the genetically unique Castle Rock bison herd, which are critical for driving efforts to re-establish the region's wild bison herds and protecting genetic diversity. The property's forest health and stream restoration programs have also resulted in an abundance of rare wildlife species, which are on full display for visitors to appreciate during a stay.